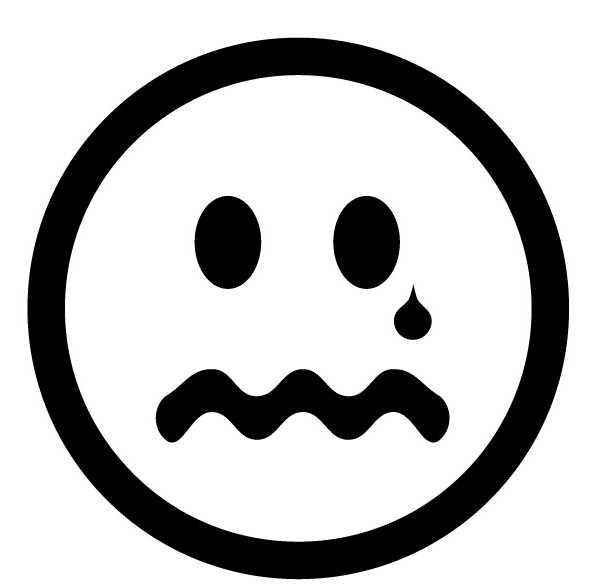 I'm trying to figure out this UTLA/LAUSD contract. UTLA doesn't lose any members for the next 3 years because of a hold on PSC (PSC was probably going to die anyway). Schools now get to get create mini-reformish experiments. Up to this point I am neutral, no real negotiating and as I mentioned, I think this was a mercy rule decision.
My paranoia: I can only see teachers fighting with each other at schools. In the end its not the reforms the district is pushing or the saved jobs that standout. In the end its moving to a school culture where there is more hostility within the school among teachers. Now a small fraction of teachers get to work together to change the school towards a few predefined acceptable reforms. In reality only a small number of teachers will believe enough in these reforms and have the will to make it happen, most likely in the face of a variety of oppositions. Changing a school would require at least 50% approval on the changes. Some people will just want the status-quo either due to apathy or they are veterans and know how to get their way regardless of the ed-reform fashion. I'm not interested in these people. What about the teachers that want to make changes, but they don't fall in-line with pre-approved script of reforms negotiated by UTLA and LAUSD, these people will also fight. I've been part of a PSC school and I know that only a few teachers at a given school will have the will to write 300 page plans.
I don't think anyone really comes out ahead on this, but hey its reform.